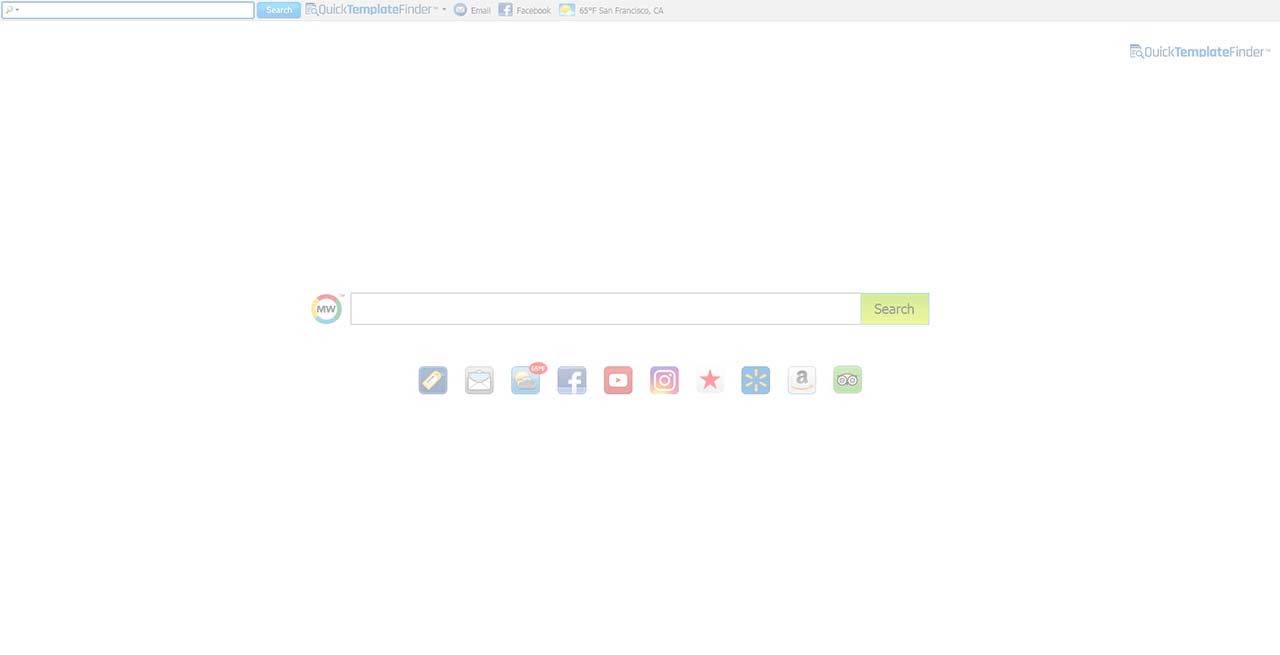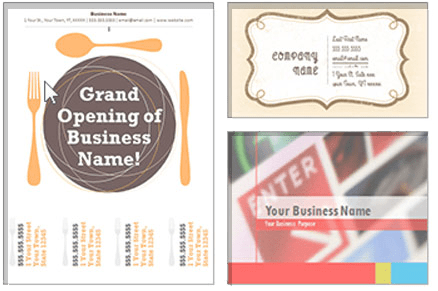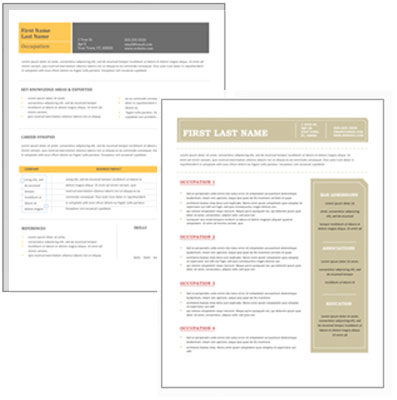 # of Templates: 110+
Template Types: Resumes, Package Labels & Designs, Business Stationary, Promotional Flyers, Thank You Cards, Achievement Certificates, Fax Cover Sheets, Cover Letters, Letters of Recommendation
Formats: Microsoft® Word| PDF | Microsoft® PowerPoint | Microsoft® Excel
Requirements: None

Runs On: Windows® 7, 8, 10, VistaTM, XPTM
Click 'Free Download'
Add Extension
Find Free Templates and get direct access to free web search on your homepage and new tab.
Free Templates
& update your Homepage and New Tab Page search to MyWay.com
Download 100+ Free Templates
Easily find and download templates for everything from presentations to name cards and more.
It's FREE!
Resumes & Cover Letters
Download samples and guides that show you how a good resume or cover letter is written. Improve your CV with a variety of resume templates.
By installing the extension, you agree to the
EULA
and
Privacy Policy
, and may be presented with an additional offer to update your drivers with Slimware
®
DriverUpdate
®
or change your default search to Ask.com.